---
2 min read
---
Diabetes and Foot Health - Ways to Relieve Your Pain at Home
11 May, 2020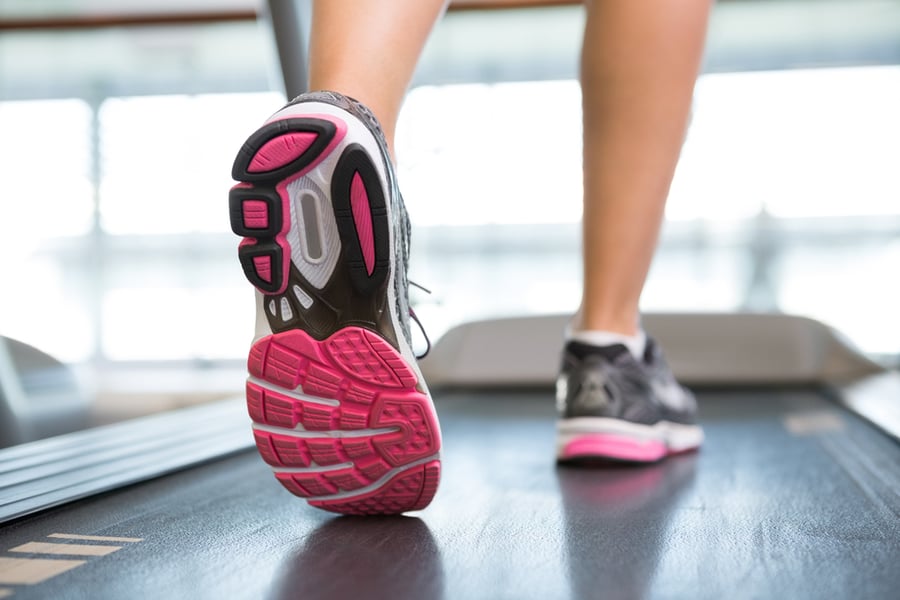 Diabetes can affect your feet in a negative way, especially when it is not well controlled. In many cases, the damage to your feet will be painful. Although there isn't much you can do to reverse this damage, you can take steps to reduce the pain you feel. Below are some tips to help you relieve diabetic foot pain in the comfort of your own home.
1. Wear compression socks.
Compression socks can reduce some of the swelling and pain you experience in your feet. These socks also improve your circulation, which may reduce the risk of additional nerve damage. For the best results, purchase compression socks designed specifically for patients with diabetes.
2. Bathe your feet in warm water.
Another way to relieve the foot pain that often accompanies diabetes is with a warm water bath. Not only is a warm water bath relaxing for the muscles in your feet, but it can also improve circulation and relieve pain. Keep in mind that your ability to sense temperature changes may be impaired if you have nerve damage in your feet, so be sure to check the temperature of your water with a thermometer to be safe.
3. Engage in physical activity regularly.
Regular physical activity is beneficial to your entire body, but it can be helpful with foot pain as well. When you exercise on a regular basis, you will have better circulation and less pain in your feet. Exercising can also help to maintain healthier blood sugar levels, which will reduce future nerve damage in your feet.
4. Consume more Vitamin D.
Studies have shown that taking in adequate amounts of Vitamin D can provide relief to patients with diabetic foot pain. Unfortunately, many people don't get enough vitamin D from their regular diet and daily activities. You can increase your intake of vitamin D by adding a daily supplement.
5. Pay attention to changes in your feet.
In some cases, diabetic foot pain may signal a more serious problem than simple neuropathy. Having diabetes puts you at a greater risk of developing sores and infections on your feet that could lead to amputation if they are not treated properly. If you notice any open wounds in your feet or signs of infection, seek medical attention as soon as possible.
5. Use a foot cream.
Several foot creams are available to relieve foot pain in patients with diabetes. However, one of the most effective creams on the market is capsaicin cream, which is made from a natural chemical compound found in chilies. For the best results, try different creams to see which brand is most effective for you.
Diabetic foot pain can disrupt your life considerably, making it difficult to walk comfortably or even stand in some cases. If you are struggling with diabetic foot pain that can't be treated effectively at home, the specialists at Sweeney Foot & Ankle are here to help. Please contact us today to make an appointment.
Subscribe to Our Blog
Related Articles
---
Diabetes can negatively affect your physical health in numerous ways. For instance, those with diabetes experience a higher risk of developi...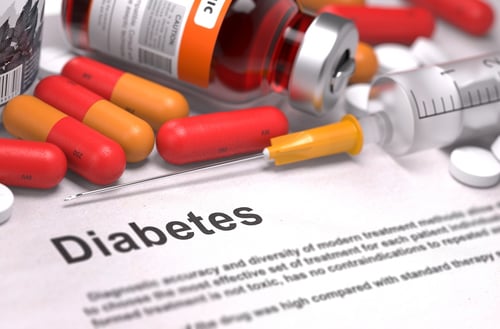 ---
Diabetes may cause nerve damage or neuropathy in your feet as a result of reduced circulation. The nerves that are most affected by diabetes...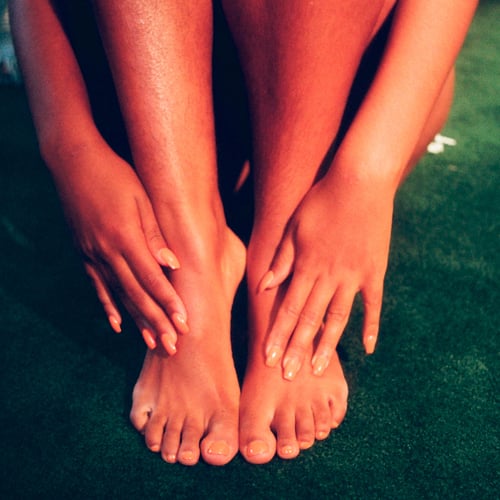 ---
If you're starting to feel like there are problems with your feet, they don't stay warm enough, your toes go numb unexplainably, and there s...