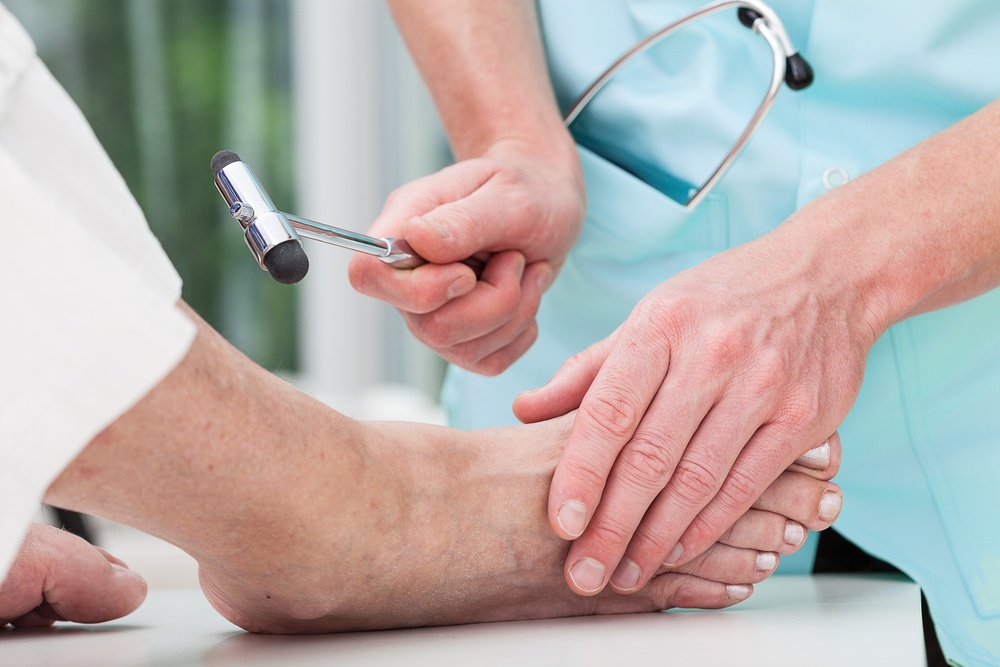 What is a Bunion?

A bunion is a bony bump that forms due to movement of the bones in the foot, which causes them to overlap. As your large toe begins to turn in and push against the next toe, the joint on the outside of the big toe is pushed out and becomes more prominent. Not only can bunions cause pain, but they can also become so large that it is difficult to find shoes that are comfortable to wear.

Causes of Bunions

While the exact cause of bunions is unknown, there are factors that have been linked with a higher incident rate of bunions. Bunions have been associated with inherited foot shapes, foot injuries, birth deformities and poorly fitting shoes. While bunions being caused by ill-fitting shoes is debated by many doctors, some believe that shoes that are too tight or high-heeled can cause bunion development. It is believed that years of abnormal positions, motion and pressure force the big toe to turn inward, leading to the joint protruding.
Correlations have shown that people who are at higher risks are those with rheumatoid arthritis and hereditary links, and people who regularly wear improperly fitted or high-heeled shoes for long lengths of time. It has also been found that those with stiffer or tighter joints are more likely to develop bunions while those whose joints remain flexible are less affected.