---
2 min read
---
Nutrition and Your Feet
19 May, 2021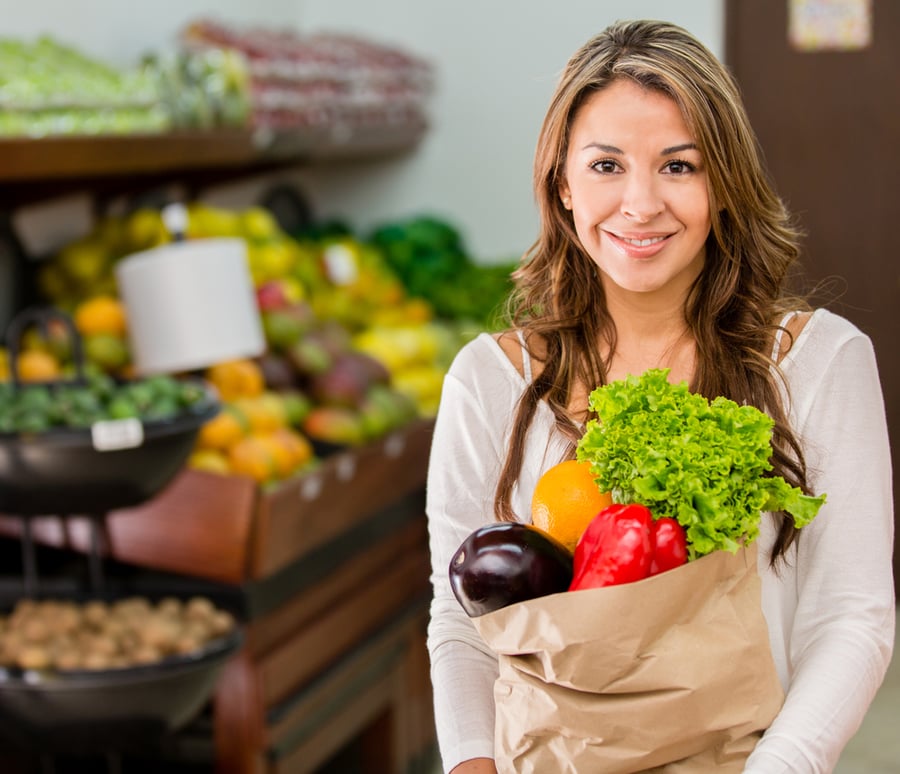 Many people are well aware that consuming a healthy diet has a lot of health benefits. Eating a healthy diet can help you to maintain a healthy weight, help to prevent or reduce your risk for certain types of diseases and health ailments, and help you to live a longer and healthier life. One of the things that many people do not realize about a healthy diet is that it can be beneficial to your feet. Here is a little more information about the foods you eat and the way they can affect your feet.
What Types of Foods Can Increase Foot Inflammation and Pain?
Eating certain foods can increase inflammation within the body, which can lead to pain in certain types of the body. Eating animal protein sources with too much saturated fat, eating prepared foods that are made with refined grains, sugar and trans-fats, eating a large amount of foods made from white flour and consuming a large amount of vegetable oils with omega-6 fats can increase inflammation in the body, including inflammation within the feet. Inflammation can aggravate or inflame conditions such as plantar fasciitis, heel spurs, foot arch pain and arthritis in the toes, foot or ankles.
What Types of Foods Should You Eat for Foot Health?
In order to improve your foot health, you should eat foods that you normally would eat as any type of healthy diet. This includes eating a balanced diet that includes plant-based protein sources, such as beans and legumes, fish that is rich in Omega-3, such as salmon and tuna, whole grains, lean meats, nuts and seeds, and a wide array of fruits and vegetables. It is important to note that some people may experience inflammation in the body due to food sensitivities, and this can occur even with healthy foods. If you are eating a healthy diet, keep a food journal to help pinpoint when you are experiencing swelling or pain to try to pinpoint any foods that may be sensitive too.
Will Eating a Healthy Diet Prevent or Eliminate Foot Pain?
Eating a healthy diet can help to prevent some types of food pain, particularly those that are caused or exacerbated by inflammation. However, it is important to note that eating a healthy diet will not prevent or eliminate all types of foot pain. As such, you may still experience foot issues even if you eat a healthy diet.
If you are experiencing foot pain or inflammation that you cannot get rid of by changing your diet or with the help of at home remedies, it may be time to see a professional. Here at Sweeney Foot & Ankle Specialists, we treat feet. We can help you with everything from minor sprains and strains to more lingering conditions, such as tendonitis and nerve conditions. Call us today to book an appointment at either our Magnolia or The Woodlands, Texas offices.
Subscribe to Our Blog
Related Articles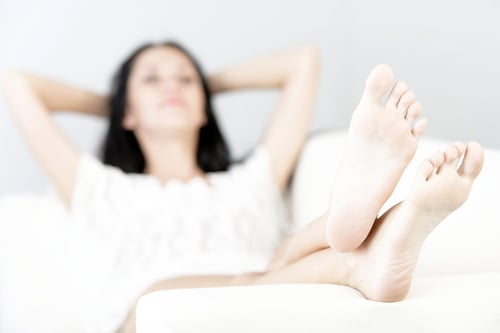 ---
Our feet get us from point A to point B without much thought from us about it, unless they start hurting. But what if our feet our trying to...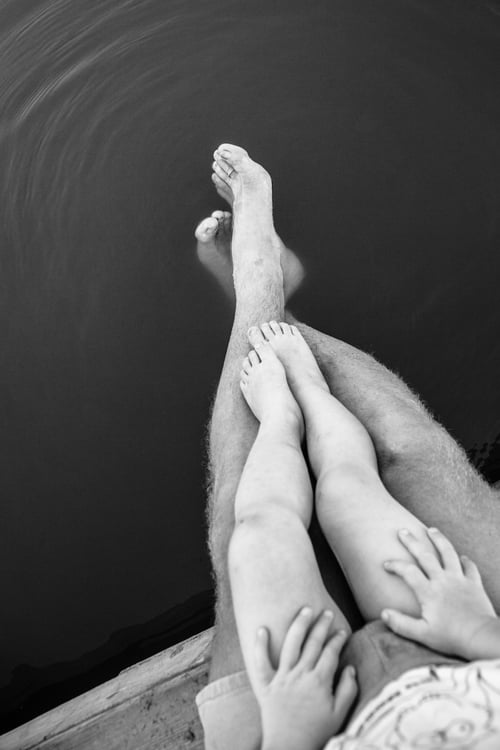 ---
You may already be observing the ways that growing older can change your face, your metabolism and your ability to recover from strenuous ex...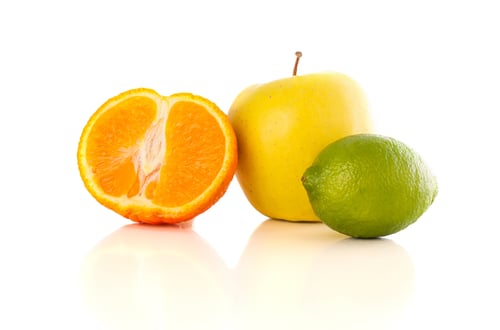 ---
While you likely know that good nutrition is critical to overall health, did you know that good nutrition is also vital for your feet? That'...