---
2 min read
---
Are flip flops bad for your feet?
8 Jun, 2020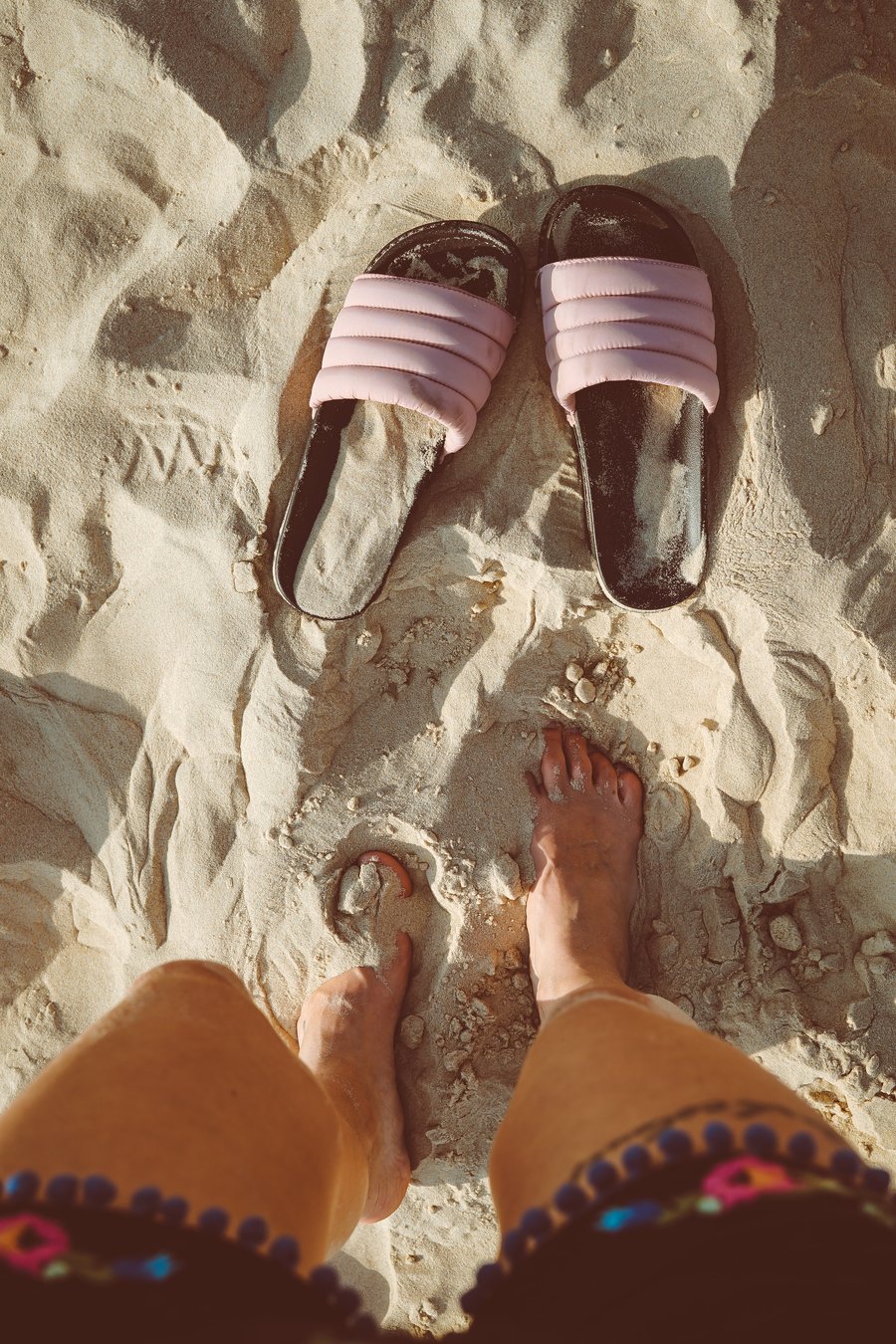 Summertime is here, and that means it's time to break out the flip-flops. These warm-weather staples are often worn by people in The Woodlands and Magnolia area year-round. Not only are they comfortable, but flip-flops are easy to slip on and off during your busy life.
Flip-Flops Might Not Be Great for Your Feet
It's true that flip-flops are cool and comfortable, making them a popular footwear choice throughout Texas. They also offer your feet some basic protection when it comes to walking around the pool or other surfaces that might be too hot for your feet.
Wearing flip-flops might also help prevent diseases that are often present in public showers and locker rooms. Athlete's foot and plantar warts are just two examples of conditions that you might find in these spaces.
It's also important to be aware of the downsides to wearing flip-flops too.
1. Increase in Foot Pain
Flip-flops are known for their simple design. While this simplicity can be appreciated, it doesn't provide you with the support that a sturdier shoe, such as a tennis shoe or hiking boot, would give your feet. You won't find heel cushioning, shock absorption or arch support when you wear flip-flops.
The American Podiatric Medical Association (APMA) notes that you could suffer from foot pain because of a sprained ankle, lack of arch support or tendinitis when wearing flip-flops. Many of the problems with foot pain can be traced back to the fact that flip-flops allow your foot to be as flat as it can naturally be.
2. More Prone to Injury
Coupled with wearing flip-flops is often an increase in injuries to your feet. These can range from something that as simple as a stubbed toe to stepping on glass, suffering from a puncture wound or having a heavy object fall on your exposed foot.
The common thread among all these injuries is that flip-flops leave nearly all of your foot open and potentially exposed. The part of your foot that is covered -- the sole -- is protected by a very thin piece of material. This offers virtually no protection when it comes to shards of glass or items that can puncture it.
3. Dangers Lurk
Doing yard work while wearing flip-flops seems like a good way to stay cool. However, doing so can leave your feet exposed to bites from insects and snakes. Weed eaters, aerators, lawnmowers and shovels can also be the source of injuries ranging from minor to severe when your feet have only flip-flops to protect them.
Flip-flops are a comfortable and versatile addition to anyone's wardrobe. They, however, have some drawbacks that you should be aware of so you can make an informed choice.
At Sweeney Foot & Ankle Specialists, we provide cutting-edge medical and surgical management of the foot and ankle. If you've injured your foot while wearing flip-flops, or if you're experiencing foot pain, contact us today to schedule an appointment.
Subscribe to Our Blog
Related Articles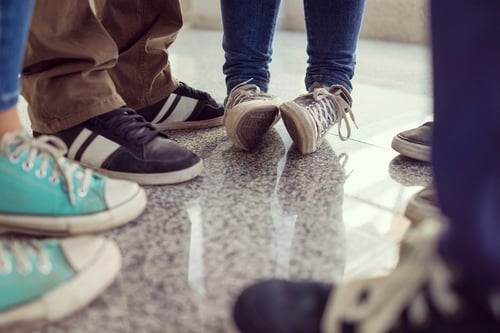 ---
Now that schools back in session, it's important to make sure your kids have the proper footwear to last them through the school year. One o...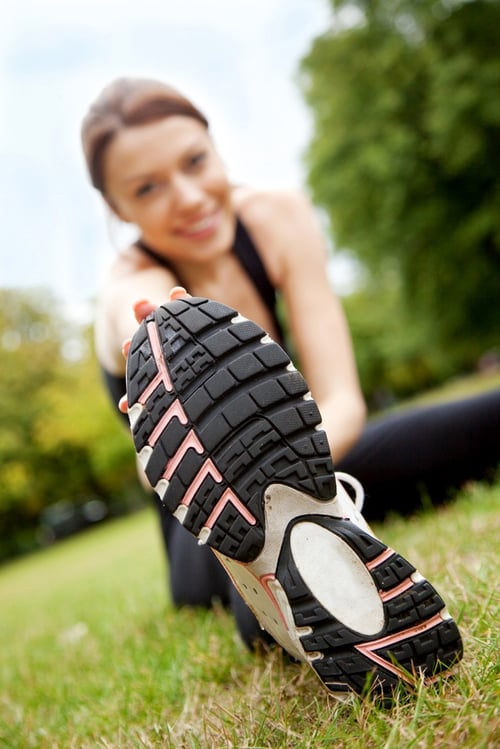 ---
Proper running shoes should not be a reserve of the 'elite' runners. Casual joggers, workout enthusiasts, and walkers could all benefit from...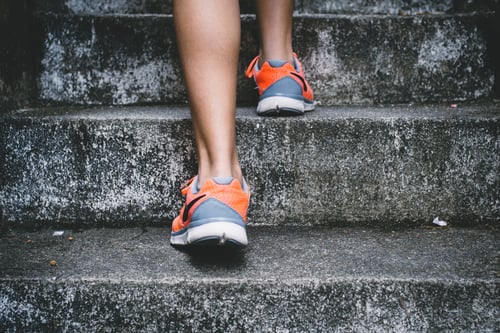 ---
One of the biggest mistakes you can make when purchasing shoes is buying shoes that do not fit you properly. Many people, particularly women...