---
2 min read
---
New Trend Alert: Foot Masks
24 Feb, 2021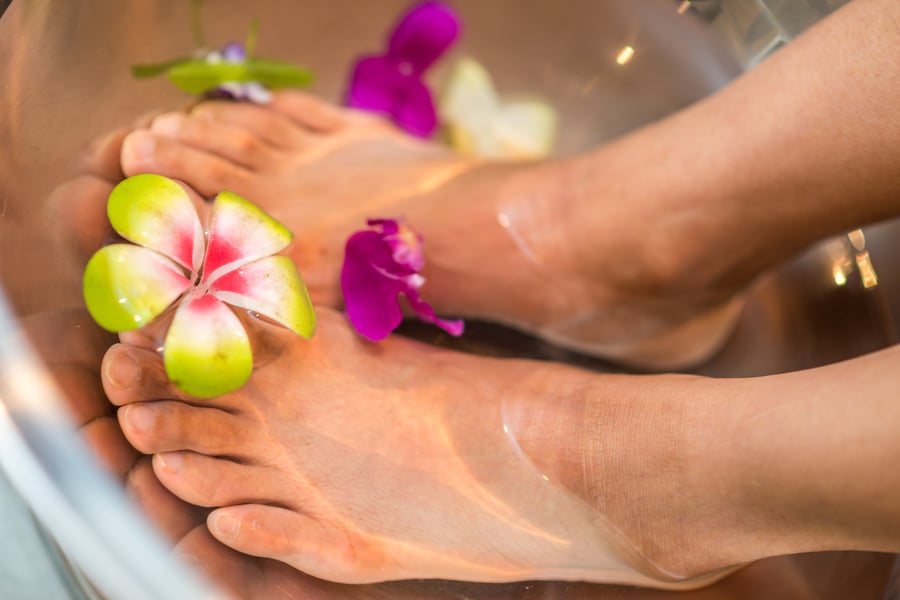 Prior to the COVID-19 pandemic, when you said the term face masks, most women immediately thought of the masks that are worn on the face to help moisturize, exfoliate and improve the appearance of facial skin. These types of masks have been used for decades as a luxurious treat and to help as part of a skin care regime. Face masks have inspired a new trend; foot masks. Foot masks are similar to face masks, with the key difference being that they are used on feet, not faces. If you have yet to hear about this trend, you may be wondering more about foot masks. Here is a bit more information.
What Are Foot Masks?
Foot masks are a thick cream-like substance that is meant to be rubbed into the feet. The feet are propped up, and the substance remains on the feet until the substance dries. This typically takes about 15 to 30 minutes. There are foot masks that you can buy to use at home or many day spas and nail salons are offering foot masks to customers. There are different types of foot masks being made, and each one may have slightly different benefits or uses. Some foot masks are designed to detox the body and remove toxins, some foot masks help to eliminate strong foot odors, some foot masks exfoliate dry skin and others are meant to moisturize the skin on your feet.
What Are the Benefits of Foot Masks?
If you are considering scheduling an appointment to have a professional foot mask procedure, or are considering buying at-home foot masks, you may be wondering what the benefits of foot masks are. One of the benefits associated with foot masks is increased circulation. When you rub the product into your feet, you are essentially massaging your feet, which increases blood flow. A foot mask can also be very relaxing, especially for someone who stands on their feet a lot. Lastly, foot masks can be a great way to remove dead, rough skin and soften the skin on your feet. With routine use, many users say their skin feels more moisturized and softer.
What Are the Downsides of Foot Masks?
While there are many benefits to foot masks, there are actually a few downsides you need to be aware of as well. First, just like with face masks, there are different types of foot masks. Some are better quality and work better for others than other brands. This can affect the benefits you receive from the mask. Secondly, foot masks can irritate some foot conditions. If your have eczema on your feet, ingredients in foot masks may worsen your symptoms. Lastly, foot masks do not work for everyone. If your skin is callused or extremely dry, you may need prescription medications or lotions to help the condition, rather than a foot mask.
If your feet are extremely dry or cracking, you may consider using a foot mask to help exfoliate your feet and moisturize them. In some cases, extremely dry feet and cracked feet warrant a trip to a foot specialist or podiatrist, especially if the condition is causing you pain, or you cannot clear up the condition with at-home treatments, such as foot soaks, foot masks and moisturizing lotions. Here at Sweeney Foot and Ankle Specialists, we can help you with all of your foot impediments, pains and conditions. Reach out to us to schedule an appointment today.
Subscribe to Our Blog
Related Articles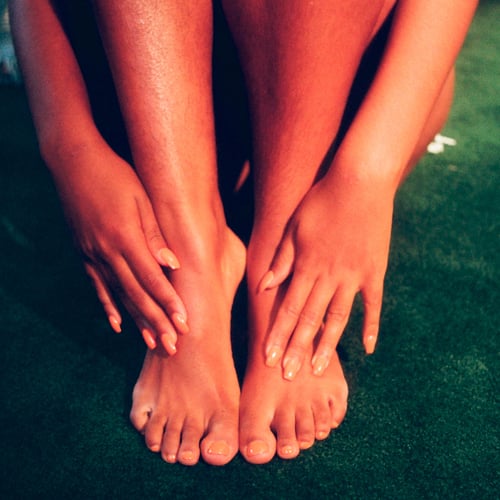 ---
That thickened, sometimes painful bump on top of -- or between -- your toes can make even a short walk painful. Or perhaps you've been exper...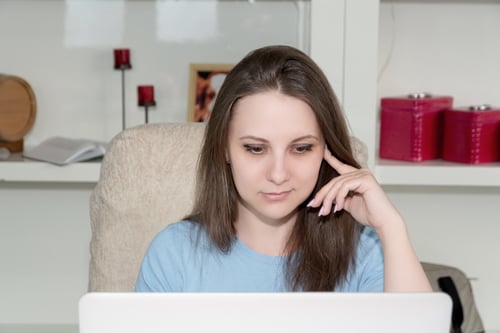 ---
Typically, a bump or sore spot on a foot tends to be due to some kind of injury, such as a bruise or a swelling or a blister. In some other ...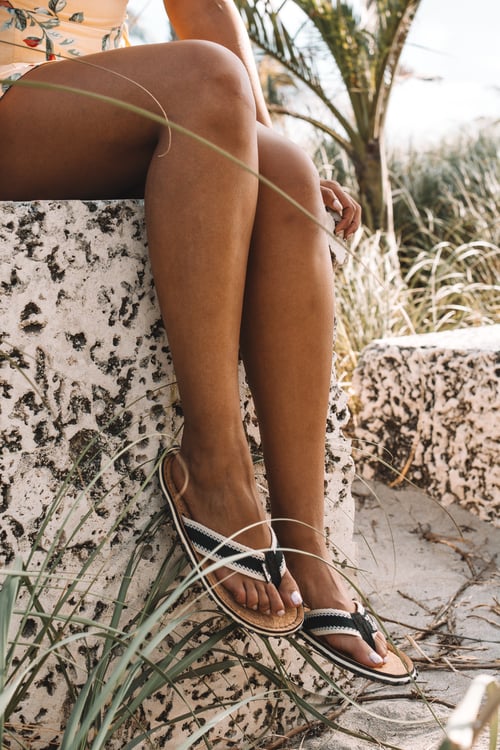 ---
Are you ready for sandal season? Whether you're a man or a woman, you'll want to put your best foot forward while you're out and about. Unfo...