---
1 min read
---
Sweeney Foot & Ankle Has a New Woodlands Office Location
30 Oct, 2020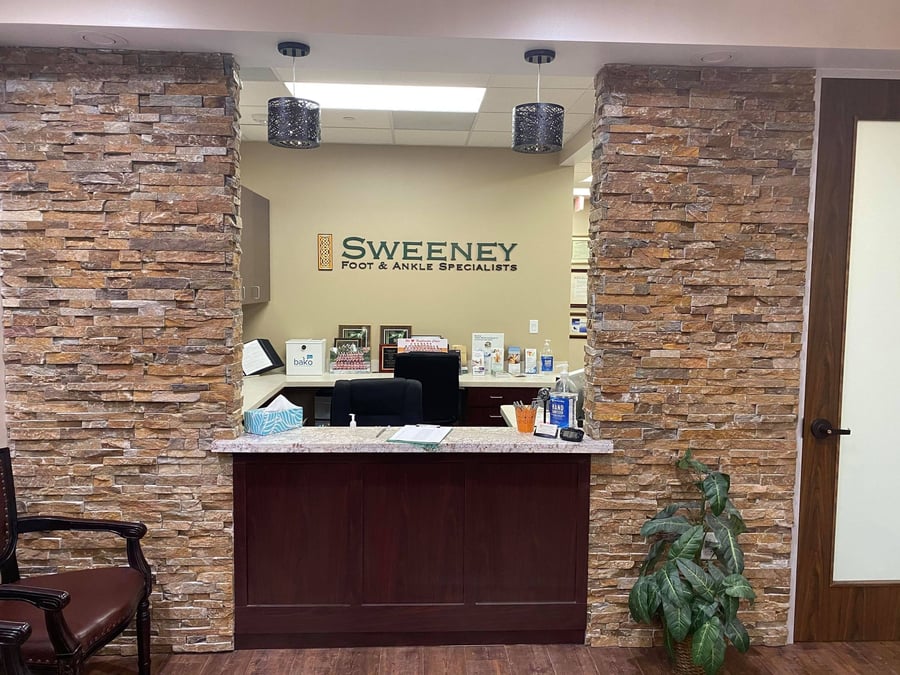 If you've visited our website (or our office) recently you've probably noticed that our Woodlands office has moved - but not far! Many people have asked us why we moved across the street, and the answer is simple: growth!
Our new Woodlands office location, which is in the Indian Springs Shopping Center directly across the street from our old office, has a few things that our last office didn't have. Here are a few of the new office perks that helped seal the deal:
1. More parking. If you're a patient that's been to our old Woodlands location, then you know that parking could be a major issue sometimes. The parking lot was just too small for the amount of businesses and patrons using it. At our new location the parking lot is much bigger, which makes it easier on our patients, as well as our staff!
2. Handicap accessible. We wanted an office that was more handicap accessible. This new office location has plenty of handicap accessible parking which is very convenient for our patients that need it.
3. More modern, up-to-date office. We are certified by the American Board of Foot and Ankle Surgery - a leading-edge medical and surgical provider. It seemed appropriate that we have a more modern, up-to-date office that is more in line with our capabilities and the state-of-the-art technology, services and treatments that we offer.
4. More room overall. The new office location is larger, making it more comfortable for staff and patients alike. Not only does more room make it more comfortable, but it allows us to do our jobs more efficiently.
If you can't tell, we're very excited about our new office location and the growth that it has allowed us. Come see us and check out the new office - we're ready for you!
Visit our website to schedule an appointment, or to check out our different office locations.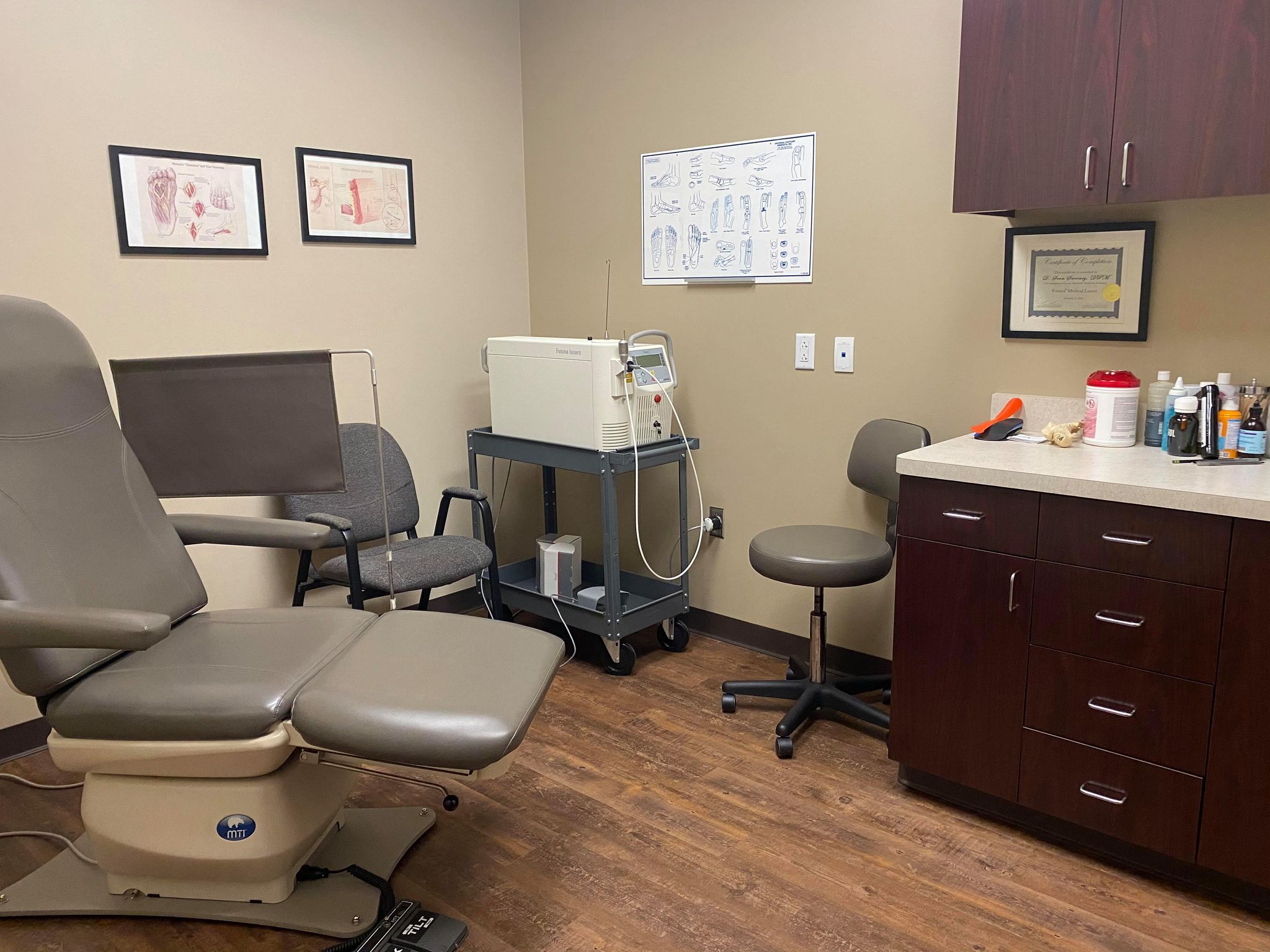 Subscribe to Our Blog
Related Articles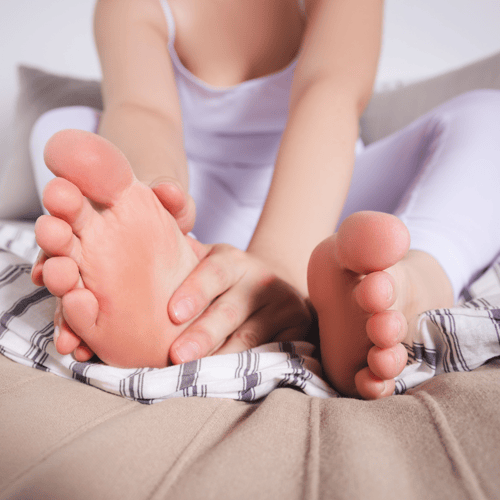 ---
It's easy to put a lot of wear and tear on your feet in the course of an ordinary day. You might be on your feet for many hours at work or s...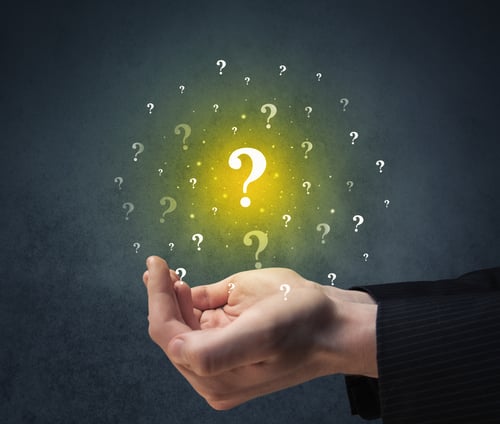 ---
Bunions are caused by abnormal bones in the front of the foot that move out of place resulting in your big toe leaning towards the smaller t...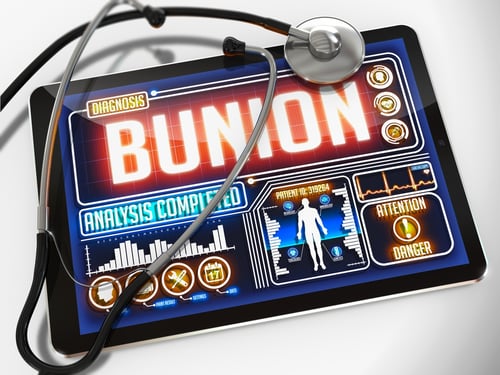 ---
When the base of your big toe becomes swollen and results in a large bump, you may have a bunion. Over time, bunions can lead to arthritis a...