---
2 min read
---
Peroneal Tendonitis
10 Feb, 2022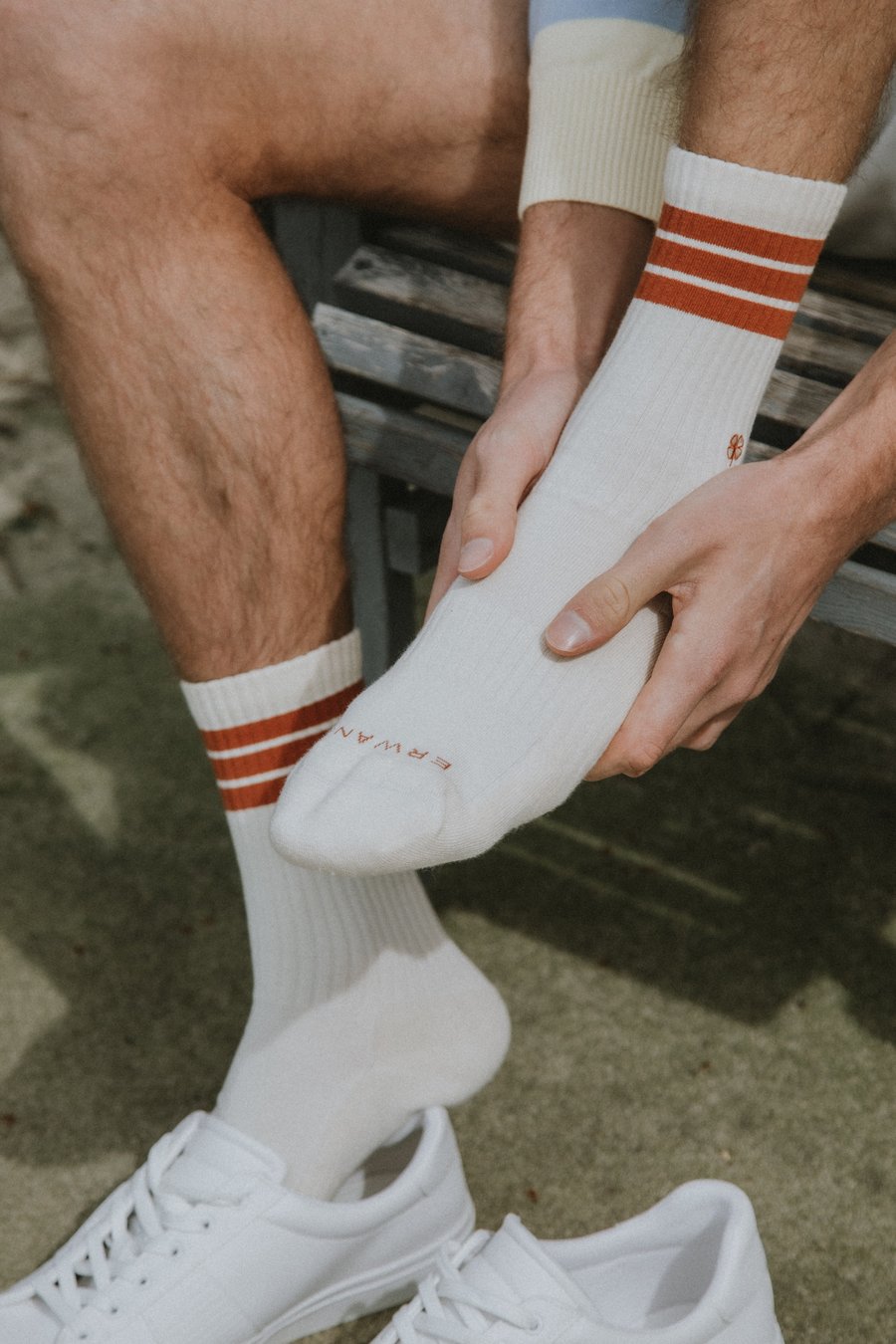 Do you feel pain in your lower body that tends to get worse the more active you get? Do your lower legs feel swollen or do you notice thicker tendons near your foot? If so, you may have peroneal tendonitis, which is characterized by inflammation in the tendons that connect your lower leg to your foot.
Though it often arises due to overexertion, it can also be a side effect of an injury. In this post, we'll talk about some of the symptoms, risk factors and treatments for those who experience peroneal tendonitis.
Symptoms and Risk Factors
Let's start with some of the common symptoms associated with peroneal tendonitis. Like we said in the intro, irritation, inflammation or pain in the lower legs are one tell-tale sign, and these symptoms tend to get worse with activity. Other common symptoms include:
Ankle pain
Redness or warmth around the affected area
Thickened tendons
Risk Factors
Like we noted in the intro, some of the risk factors are being highly active and suffering an injury that can lead to peroneal tendonitis as an aftereffect. It's part of the reason why stretching is so important before engaging in any physical activity. But there are various other risk factors that can lead to a greater likelihood of peroneal tendonitis as well. Some of these include:
Age 40 and older
A history of tendon injuries or tight tendons
You smoke
You're overweight
You have certain medical conditions, such as diabetes, osteoarthritis and gout
Furthermore, it's worth noting that peroneal tendonitis can largely be prevented by working to maintain a healthy body weight and living a healthy lifestyle. Stretching before physical activities and ensuring you take breaks is also important.
Diagnosis and Treatment
In many cases, peroneal tendonitis will simply go away on its own. However, if it is recurring and left untreated, it could lead to tendon ruptures, which are painful and can require surgery and a significant recovery period. Peroneal tendonitis is typically diagnosed after a physical exam. In some cases, an X-ray or MRI may be performed to verify suspicions and/or rule out other conditions.
Following diagnosis, peroneal tendonitis can be treated in a variety of ways. One of the most common treatments is to simply rest, ice and elevate the affected leg (or legs). If that doesn't help, a brace or soft cast is often the next step. Anti-inflammatory medication or injections may also be used, either as a complement to another treatment or as a standalone treatment. Finally, physical therapy is another option. If all of these aforementioned treatments don't improve peroneal tendonitis, a last-ditch resort is to have surgery performed. In most cases, however, surgery is not necessary.
Contact Sweeny Foot & Ankle Today
For more information on peroneal tendonitis, contact Sweeny Foot & Ankle today. As a leading specialist in Texas, we specialize in diagnosing and treating a variety of lower body conditions, including peroneal tendonitis. Contact us today for more information and to schedule an initial consultation.
Subscribe to Our Blog
Related Articles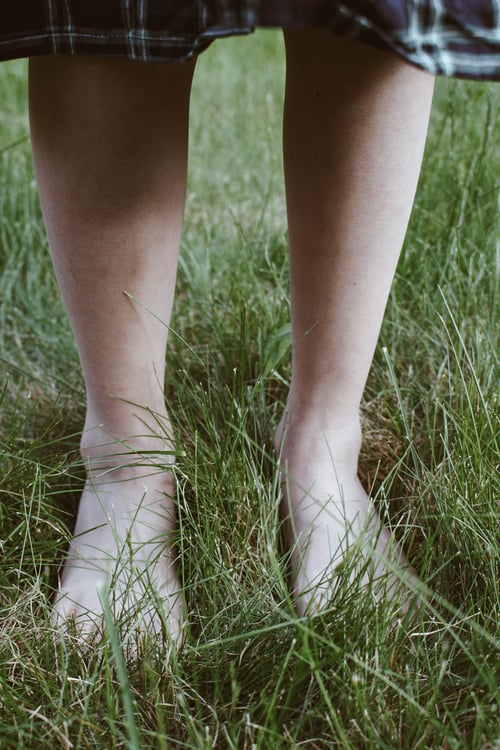 ---
While your foot and ankle area may be a small part of your body, these structures are made up of any different structures, joints and bones....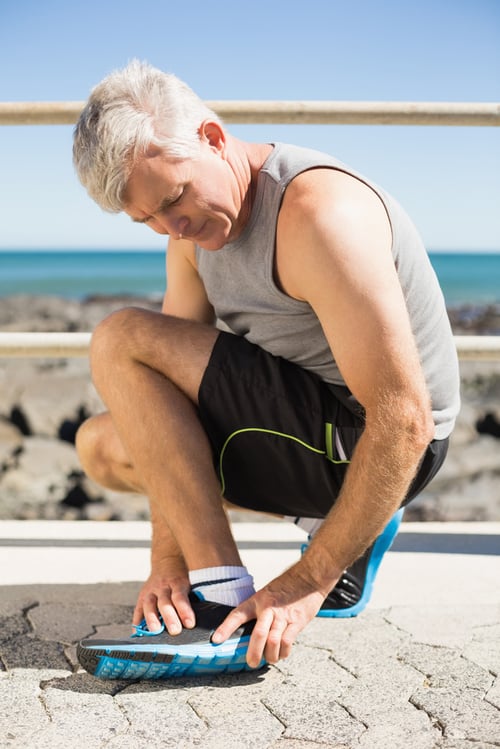 ---
Ankle pain is one of the most common complaints we treat here at Sweeney Foot & Ankle Specialists. From complex sprains to simple overuse, y...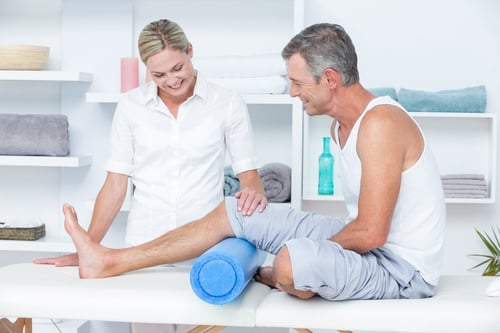 ---
We understand that, after an injury, our demand will want us to go out and seize the day. Truthfully, the recovery process does not end afte...