---
2 min read
---
What is Achilles Heel Pain and Tendonitis?
11 Sep, 2021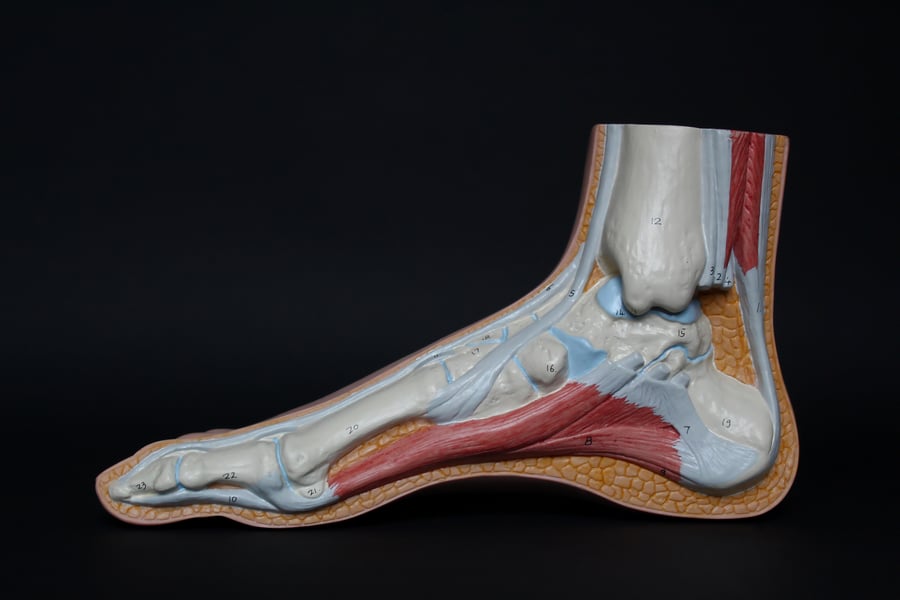 In your quest to end Achilles tendon pain, let us assist you. Here at Sweeney Foot and Ankle Specialists, serving Texans in Magnolia and The Woodlands, we are highly skilled in this area of medical expertise. Our doctors want to provide you with treatment today to help relieve heel and ankle pain. Learn more about one particular type of ankle pain—Achilles tendon pain—and how you can protect against this condition.
What is Achilles Tendon Pain
When you overextend or use the tendon of the foot, you can suffer from Achilles tendon pain. The Achilles tendon is located in the lower leg and around the heel bone. If you overstretch this tendon, which connects your calf muscle to your lower leg, you may have Achilles tendonitis.
Who is Typically Suffering From Achilles Tendonitis
Achilles tendonitis is a condition of chronic or reoccurring Achilles tendon pain. Adults are usually the ones who are diagnosed with this type of leg pain. It is more common among individuals who stand or run, or otherwise use their legs more strenuously than others. This includes sports athletes and professional runners, as well as amateur sports enthusiasts.
In addition, if your workplace requires you to use your ankles and legs in a way of great strain, you may also suffer from work-related Achilles tendonitis. It is important to treat this type of workplace injury as soon as possible to take advantage of any worker's compensation available to you to cover treatment. As this is an age-related condition, you may have to deal with this at some time at your own job site.
What Causes Achilles Tendon Foot Pain
The foot pain associated with the Achilles tendon comes from pulling the tendon too far when that muscle is activated. You can also experience tendon pain from a tear or rupture in the muscle. This is a more serious medical condition that is most commonly going to result in swelling and inflammation, as well as the inability to use the foot or to walk.
How to Treat Achilles Pain Today
Typically, a foot and ankle specialist will be required to treat Achilles pain. This type of tendon injury needs to have professional care to ensure there are no other underlying tears or ruptures. Otherwise, you could end up with chronic muscle pain and a weakened Achilles tendon. Take the time to visit a surgeon with skill in the treatment of nerve disorders including heel pain.
Our doctors here at Sweeney Foot and Ankle Specialists will provide this treatment using the latest techniques and applications. Along with Achilles tendon pain, we also provide services for:
Sports injury treatment
Pediatric foot pain
Ankle sprains and muscle strains
Ankle fractures
Foot care for diabetic patients
Neurological disorders of the ankle
Contact Our Foot and Ankle Doctors
To find out how we can help you solve your foot and ankle pain, start with scheduling an appointment. You can reach our specialists at The Woodlands and at Magnolia, TX. Contact Sweeney Foot and Ankle today at 281-292-4944 and request professional treatment for Achilles tendon pain, heel pain, neuropathy, and other foot related conditions. We look forward to treating your heel pain and ankle problems so to prevent future injury.
Subscribe to Our Blog
Related Articles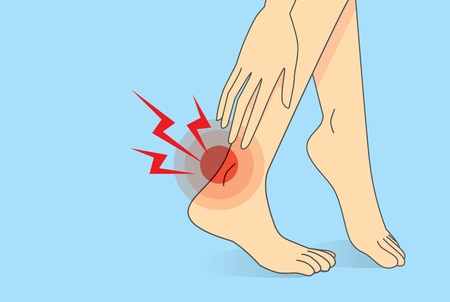 ---
Ankle injuries are some of the most common types of injuries out there. With all the muscles, tendons, ligaments and bones in your feet and ...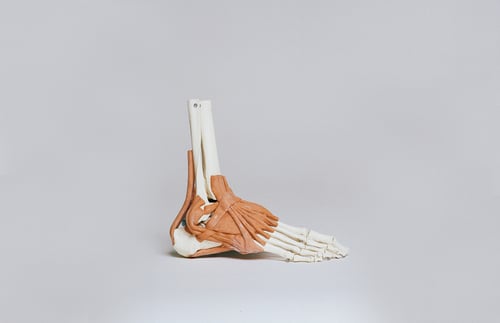 ---
Every foot consists of three arches: two that run longitudinally from front to back on each side of the foot, and a third that runs transver...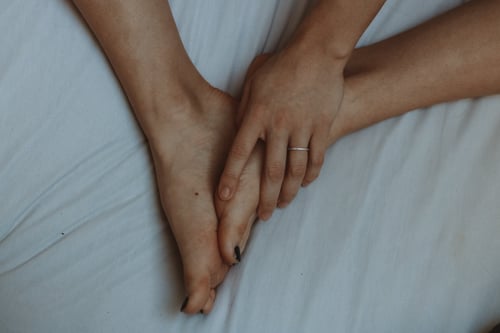 ---
Tiny cords of tissue known as tendons help connect muscle to bone in your feet. Occasionally, these tendons become irritated and inflamed, w...