---
2 min read
---
Why Do We Get Foot Pain While Skiing, and How Do We Resolve It?
22 Jan, 2021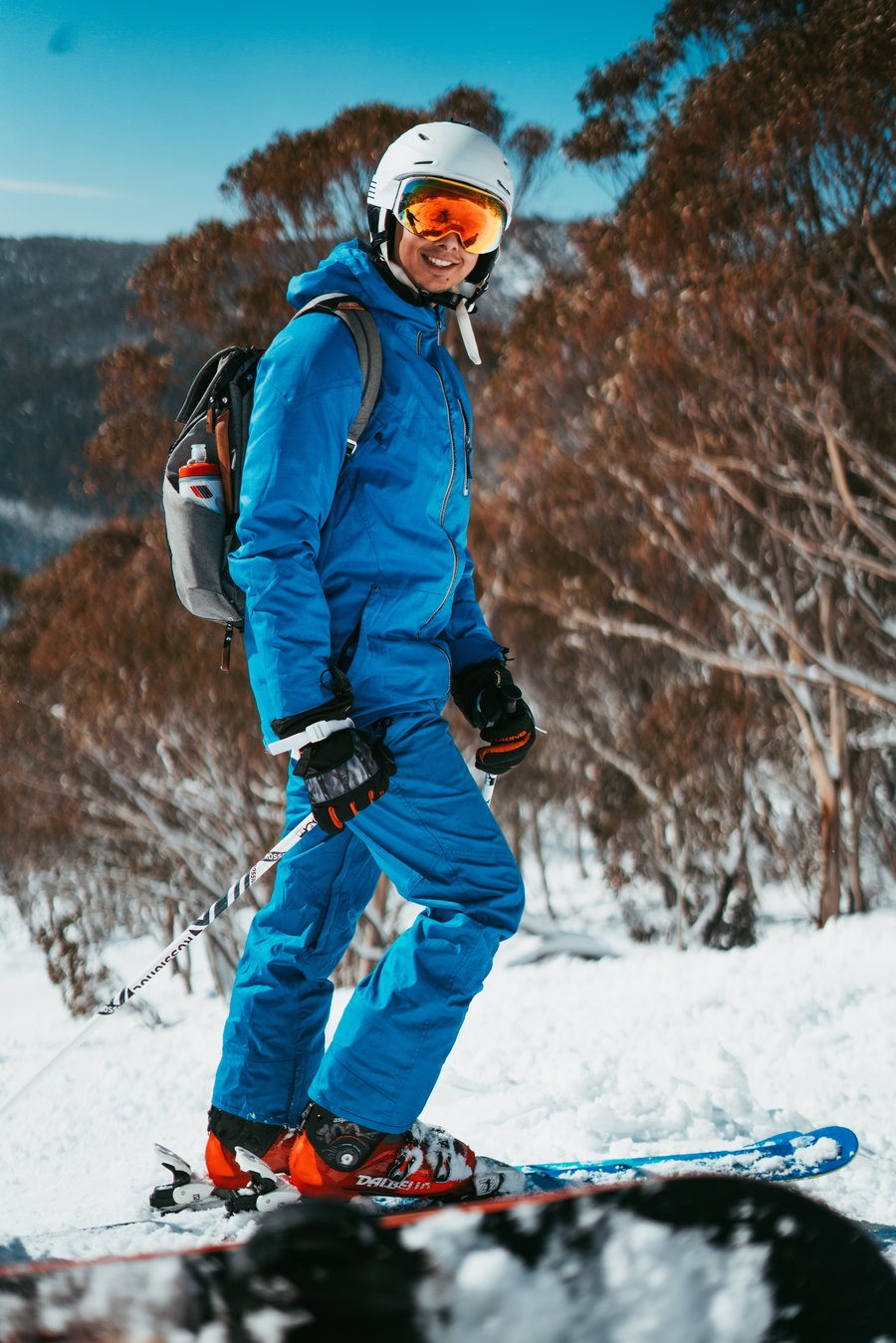 Too many people come away from a long day on the slopes with sore ankles, burning insteps or tender heels. But it doesn't have to be that way. Learning how to ski more efficiently, as well as how to modify your footwear, can make all the difference.
Is Your Technique Still on the "Bunny Slope"?
If you're new to skiing, it's understandable if your technique isn't as strong as it could be. That's nothing to be ashamed of — but your feet may be paying the price in the meantime. Turning, in particular, can lead to foot pain if you're not doing it quite right. Ankles tend to get banged up with sudden, sharp turns.
If possible, take a class or two so that you can master slower, smoother turns. You'll learn how to slow down into your turn, as well as expertly tip the skis in just the right way to straighten out without jerking your feet around.
Are Your Feet a Little Too Chilled Out?
Sometimes, the pain in your feet may actually be the kind that comes from being exposed to the cold for too long. Of course, the right combination of socks and boots allow most skiers to spend all day outside without feeling cold. But poor circulation or inadequate footwear can lead to that awful icy, prickling feeling.
The easiest adjustment is to simply get thicker socks that also wick moisture away from your feet. But if you suspect you're not getting enough circulation in your feet, try not fastening your boots as tightly. If they don't provide enough security with the looser fit, inserts or new boots may be needed.
Are Your Boots and Your Feet Not the Perfect Match?
Whether budget-friendly or expensively-crafted, ski boots can cause problems for your feet if they're not the right ski boots for you.
One of the dilemmas skiers face is finding a ski boot that provides support, but isn't too rigid. Overly-stiff ski boots don't allow feet to move in the ways that they instinctively want to when turning or flexing to jump. If you feel a burning across the top of your feet, overly stiff boots may be to blame.
When ski boots aren't made to absorb the pressure evenly, you may feel pain in the ball of your feet. While not all skiers will have this problem, those with limited ankle flexibility, or high arches, are more vulnerable to uneven pressure distribution in boots.
These and other problems, including overly tight ski boots, can often be solved with orthotics. Even custom-made boots can't always anticipate all the problems your particular foot construction might encounter, so a combination of changing your boots and getting special inserts might help. These include supportive footbeds and insoles for high arches or flat feet, or even customized boot shells and liners that help support the kinds of stances and moves that are giving you trouble.
Not Sure Where to Start?
Whether your problem is not enough support from your boots, weak foot muscles that need strengthening, or an undiagnosed foot condition, chances are you don't have to give up skiing just to avoid pain.
After consulting with you and conducting an exam, we can determine the right combination of foot exercises, custom inserts and ski wear recommendations. Call Sweeney Foot and Ankle Specialists today for an appointment. We have locations in The Woodlands and Magnolia, Texas, so that you can get to us easily — and back to those slopes in no time!
Subscribe to Our Blog
Related Articles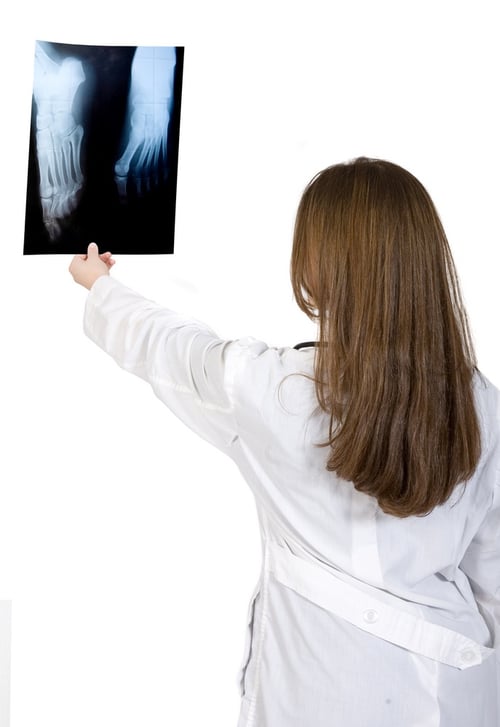 ---
Even though the big toe is relatively small by comparison to the entire body, it can cause big pain if something isn't right. Here are 5 rea...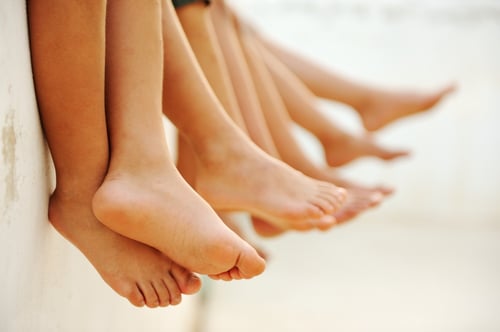 ---
Overview A hammer toe is a condition in which the toe has an unusual bend in the middle joint. Experts attribute the unevenness to the muscl...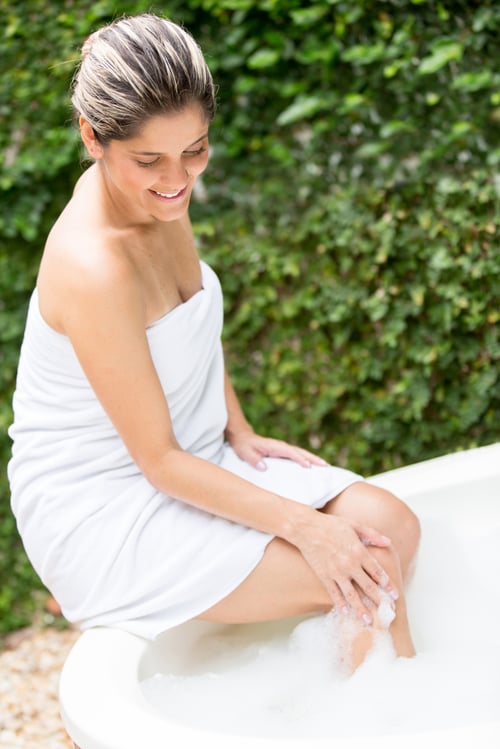 ---
If you have a cyst on your toe, you may notice a small bump. This small bump may look red and inflamed, much like a bug bite, it may look li...