---
2 min read
---
Festive Socks Bring Holiday Cheer All Year
3 Dec, 2018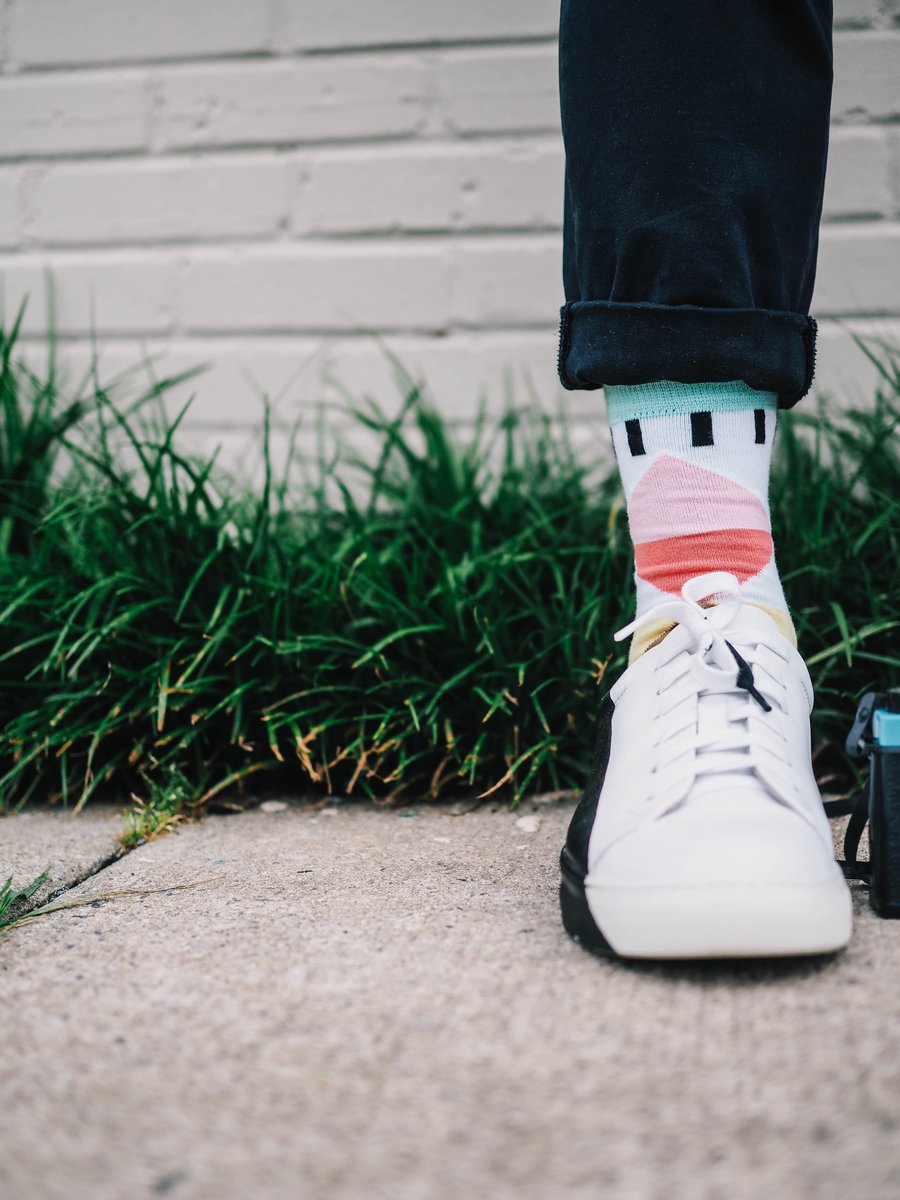 Our late president George H.W. Bush had a love for both colorful and fashionable socks. As a matter of fact, he owned quite an impressive collection of festive socks that he would wear depending on his mood or the occasion. Even after the 41st President began to experience failing health, his penchant for wearing trendy socks only grew. Most speculate that the colorful addition to his daily wardrobe was no longer about impressing those where he went, but it was more of a personal statement about who he was.
The New Trend of Bold Socks
There was a time when men dressed ultraconservative, and clothing or socks that had any color or designs were considered taboo — except for an occasional festive tie. Today, the trend is more casual — from the boardroom to the classroom and from the coffee shop to the tennis court, casual wear is more acceptable than ever. While men are naturally color-bold or pattern-wearers, it is with a pair of colorful socks that men and women of all ages are stepping away from conformity or simply just adding a bit of color to life's long hours. Current trends in colorful socks include:
Festive holiday socks
Colorful socks with sandals
Classic patterns with suits
Team colors and logo socks
Whimsical socks for casual wear
'Tis the Season for Festive Socks
While the workday will still have its rules for the best colorful socks to wear, all bets seem to be off when it comes to the holidays. Festive socks are the perfect way to stay in the holiday mood without being cheesy or blatantly unauthentic. Wearing festive socks for men is easier than wearing a holiday sweater or other clothing because it's a subtle statement and a hint of colorful zing that won't overpower or cause embarrassment.
Actually, men enjoy it when people notice their festive socks — no matter which holiday it may be: Christmas, Valentine's Day or the Fourth of July!
Stylishly Wear Colorful Socks
Even dress socks for work or formal occasions can benefit from a little color as sock manufacturers are now making socks with classic patterns that are subtle and with just enough color to be fun. For dressy occasions, diamond dots, herringbone, plaids and a wide range of knit patterns add just the right amount of holiday sparkle for the office.
When dining out with friends or family, you might go with a bit more festive printed sock that features Christmas trees, reindeer, snowflakes or twinkling stars. Here is where the quality of your socks will stand out because you may find yourself lounging with your feet up. Always go with a quality pair of socks that will not form pilling, shrink below the shoe heel or continually slouch down away from the calf.
And for all other sock-worthy activities, have fun — be bold! Stripes, large polka dots, crazy colorful pets and shades from pink to gold are all up for consideration. This is where, like George H.W. Bush you'll want to choose a motif that has personal meaning. For Mr. Bush, it was naval-themed socks. But for you, it could be horses, baseball or simply outrageous color and patterns.
For foot or ankle pain or discomfort, contact Sweeney Foot & Ankle Specialists serving The Woodlands and Magnolia, Texas communities.
Subscribe to Our Blog
Related Articles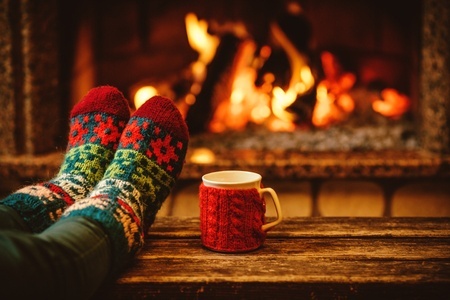 ---
The holidays are officially here, and we all know what that means … crowded stores, long lines, lots of traffic, walking for miles while sho...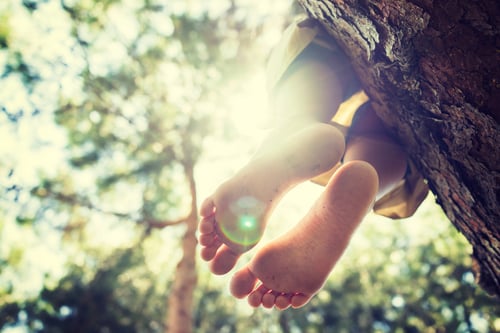 ---
When summertime rolls around and everyone wants to head outside, it's easy to forget the problems that this might bring to our feet. Sure, w...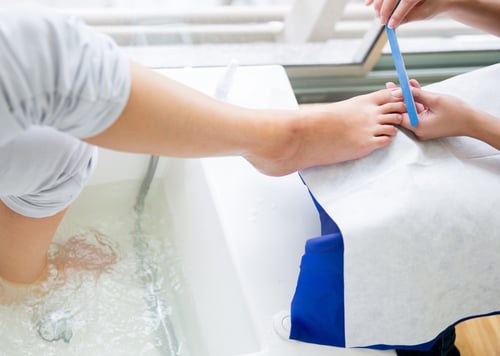 ---
Summer is on its way, and you're certainly going to want to slip on some comfy beach sandals and set your feet free. If you're like most of ...