---
2 min read
---
Types of Athlete's Foot—What Kind Do You Have?
14 Jul, 2021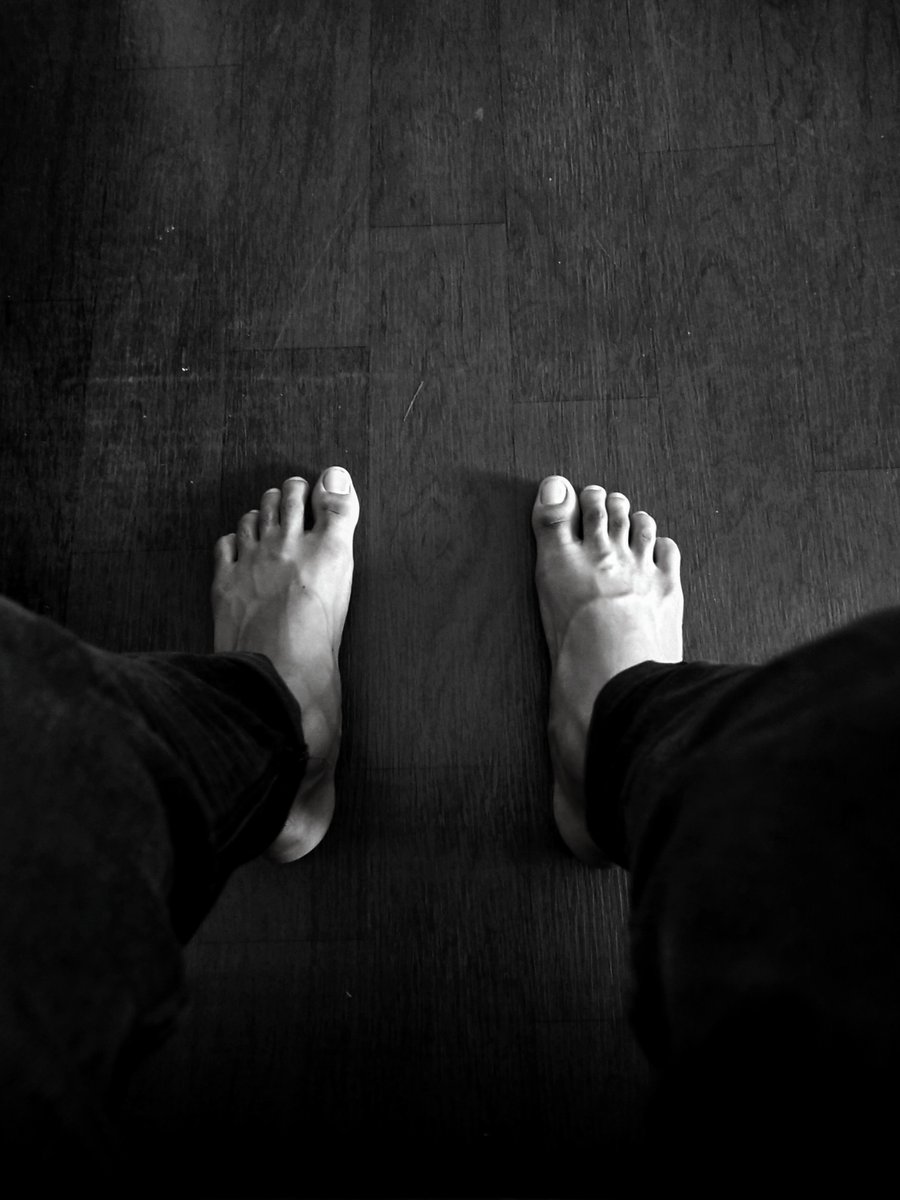 Burning, itching, rashes or blisters around the feet or toes typically are caused by a foot fungus known under the umbrella term 'athlete's foot.' It's often contracted by walking barefoot in areas where someone else with a contagious form of this condition has, such as showers, locker rooms, bedding, shoes and shared towels.
However, there is more than one type of fungus. Hence, there is more than a single type of athlete's foot that can be contracted. Let's discuss some of the most common forms that our experienced podiatrists in The Woodlands, TX and Magnolia, TX encounter.
Chronic Interdigital Athlete's Foot
Interdigital means 'between the digits,' and medical providers might refer to it in a more common fashion by calling it a toe web infection. Speaking of common, this is the most typical type of foot fungus diagnosed.
While athlete's foot has many symptoms, the interdigital
type tends to be characterized by maceration, scaling, burning, and fissures that are present between the toes—most often the fourth and fifth.
If left untreated, the fungal infection can cause a greenish colored discharge and result in a bacterial infection more severe than athlete's foot. This not only means more discomfort for you, but the need for additional treatment is likely.
Chronic Scaly Athlete's Foot a.k.a. Moccasin Type
If there is an unusual amount of dry, scaling skin on the bottom of the foot that itches and looks like a rash, the diagnosis might be the moccasin type of athlete's foot. Sourced by a fungus known as Trchophyton rubrum, this form of athlete's foot is highly contagious.
This condition is also associated with toenail infections that can result in the loss of the nail completely. Our podiatrists might recommend both an oral antibiotic and a secondary medication to be applied to affected areas.
Acute Vesicular Athlete's Foot
Acute vesicular athlete's foot is the least common of this condition that is diagnosed. It tends to begin as a form of chronic interdigital toe infections that is better known as 'jungle rot.' This mostly affects athletes who wear the same shoes every day and those who live in humid, subtropical environments.
Characterized by the sudden development of blisters on the top or soles of the feet, vesicular athlete's foot can be rather painful, itchy and might get worse in the summertime. To prevent a bacterial infection such as this from spreading, antibiotics and a cream might be advised.
When to Call Sweeney Foot & Ankle Specialists
A pain in the foot of any type can cause a ruckus in your life, so don't take another step without getting the help you need from our experienced Woodlands podiatry team. Call Sweeney Foot & Ankle Specialists today at 281-292-4944 to schedule an appointment, so we can get you an accurate diagnosis and back up and running freely again—pain free!
Subscribe to Our Blog
Related Articles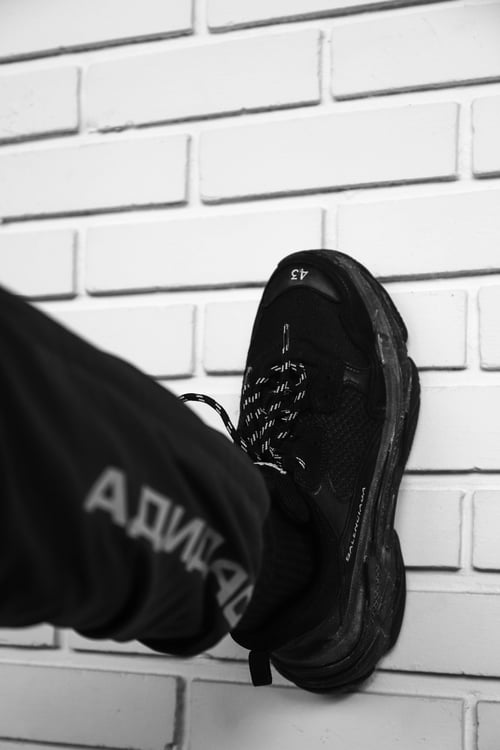 ---
Are you concerned that you may have athlete's foot? One of the telltale signs of the fungus that causes athlete's foot is itching and burnin...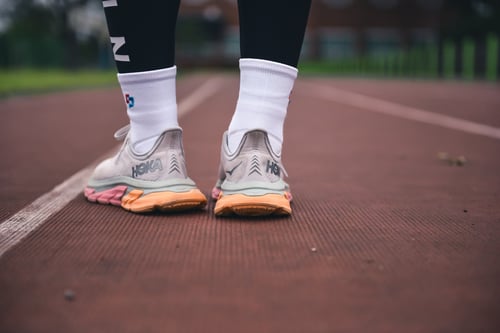 ---
If you've ever had athlete's foot, you know that it's not pleasant. Athlete's foot is uncomfortable, unsightly and sometimes even painful. I...
---
Athlete's foot is an uncomfortable condition that can affect men, women, and children at any age. The best approach to dealing with athlete'...