---
2 min read
---
Toe Fungus Treatment Options
13 Nov, 2020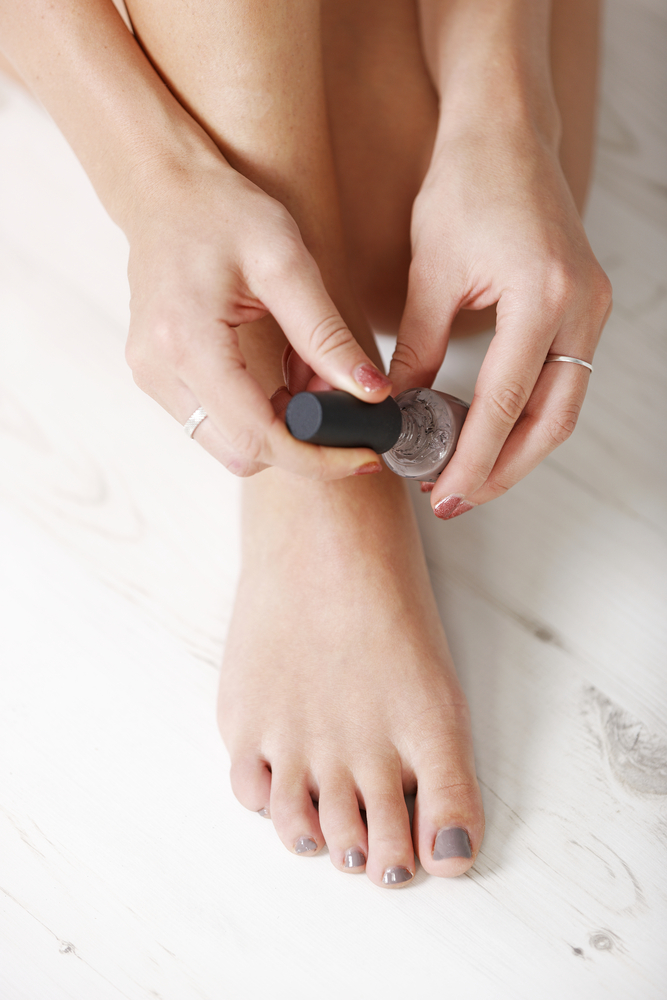 Toenail fungus is one of the most common foot ailments we see at our offices in The Woodlands and Magnolia, TX. It can be a complex condition to treat, but we are on the cusp of the latest and most effective methods. Our experts at Sweeney Foot & Ankle Specialists will explain how toenail fungus presents itself, how it's diagnosed and the various methods for treatment.
Signs of Toenail Fungus
If your toenails are brittle, deformed at the tips, or yellowish in color, you are likely infected with toenail fungus. This is the same fungi that causes athlete's foot, but nail fungus progresses more slowly and often develops unnoticed over the course of months and even years.
The first indications of pain typically begin as the tips of the nails become affected and begin curling into the tender skin of the toes. Over time, the damage gets worse and the nails grow brittle and fragile. Fungus can strike one toe, many toes, one foot or get both feet infected.
How Foot Specialists Diagnose Toenail Fungus
Not all cases of yellow, thickened or malformed toenails are due to fungal infections. In some cases, an injury to the nail can result in damage to the nail root that causes these symptoms. Another culprit could be bone spur formation beneath the toenails. An accurate diagnosis can be confirmed by taking a culture sample scraping from the nail.
Treatment Options for Toenail Fungal Infections
Toenail fungus isn't exactly simple to treat, but our foot specialists are armed with several possible remedies. Some are more effective for certain cases than others, so it may take a few tries to find a method that works for you. Occasionally, a combination of therapies may be prescribed. These are the most common toenail fungus treatment methods listed below.
Prescription Medications
Oral Anti-Fungals: A good first option that clears up nail fungus within about four months, which is must faster than topical solutions. However, these can result in liver damage and skin rashes, so those taking them will need periodic blood tests to ensure no damage is being done.
Medicated Nail Polish: You simply apply a coat to the nails and leave it on for a prescribed period before rinsing it away. These work slowly and make take a year or longer to completely eradicate the fungus.
Medicated Nail Creams: Thin the nails and apply a layer of the cream as prescribed after soaking. This is often used to complement oral medications.
Surgical Options for Nail Fungus
Our foot specialists might recommend removing the toenail temporarily. This allows them to directly apply anti-fungals to the infection for better results. However, if this doesn't work, it may be advised to consider permanent removal of the infected nail if it is chronically infected or seriously painful.
Schedule a Consultation at Sweeney Foot & Ankle Specialists
We are pleased to be certified by the American Board of Foot and Ankle Surgery and have skilled professionals ready to evaluate you for foot concerns including diagnosing and treating nail fungal infections. Contact Sweeney Foot & Ankle Specialists online or contact our office in The Woodlands, TX at 281-292-4944 or our Magnolia, TX center at 281-789-4956 to schedule a consultation.
Subscribe to Our Blog
Related Articles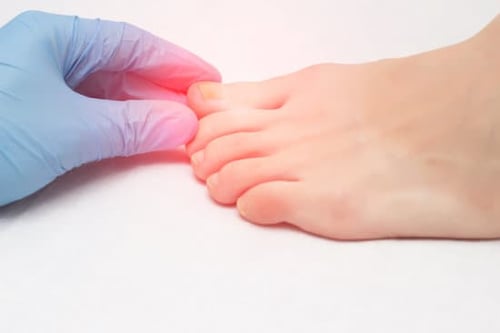 ---
Ingrown toenails occur when the edges or corners of a toenail grow into the skin surrounding the nail, causing pain, redness, and inflammati...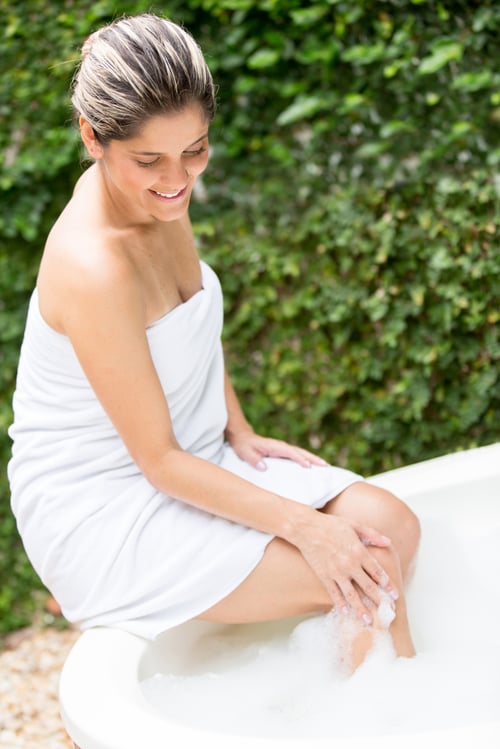 ---
If you have a cyst on your toe, you may notice a small bump. This small bump may look red and inflamed, much like a bug bite, it may look li...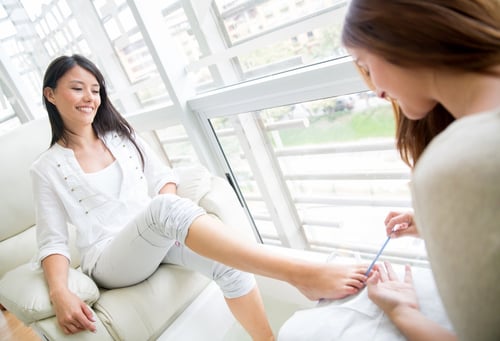 ---
As the weather warms, the sandals and open shoes come out of hibernation. Feet and legs are on display. Many flock to their favorite salon f...